Once created designs are approved by the owner, funding in place, and all permits issued by the Authorities Having Jurisdiction (AHJs), construction may commence. At that start of every project kickoff meetings between the owner, design professionals, and contracting teams are held. During these meetings schedules are reviewed and adjusted for the shortest possible timeframe, procurement and supply chain requirements are considered, and subcontracts issued.
Coordinating and executing the physical work occurs throughout this phase. As the various systems are assembled and work strategically completed, quality assurance plans are implemented to ensure compliance with the approved project drawings, specifications, and applicable codes. This is accomplished through building safety inspections, and regular reporting of construction activities to the owner and design professionals. Managing the construction phase allows actual performance to be compared to budgeted performance, and adjustments made where necessary.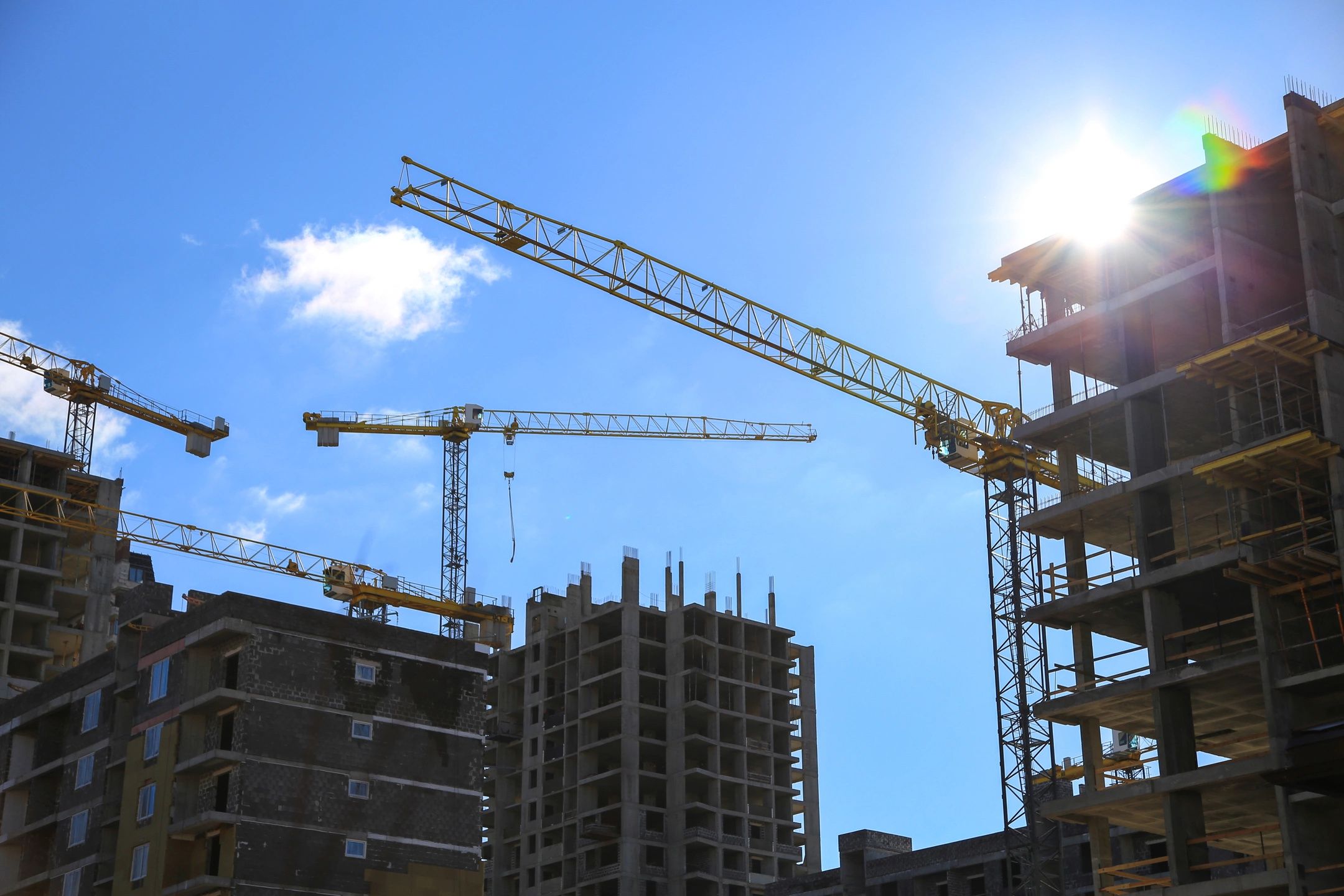 Learn More About This Service
Contact Hurd Construction Management about their construction services.